The Tan Project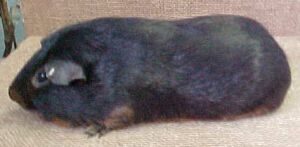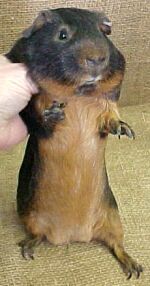 The original Tan boar - Copperbottom - many thanks to Jim Hupp for allowing Copperbottom to emigrate to Canada.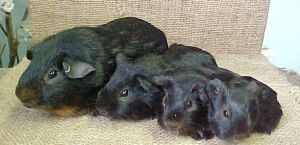 Copperbottom with his sons.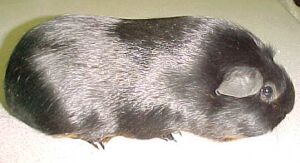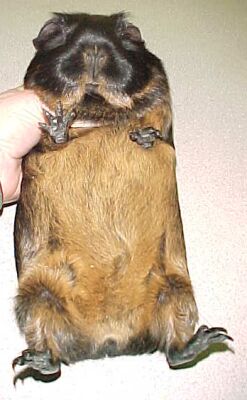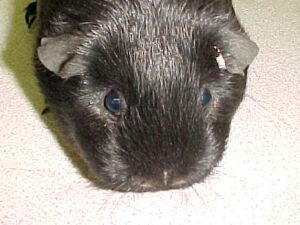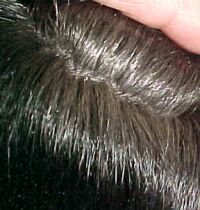 Senior Sow Tan - great undercolour - wish she had better markings esp on the face - she is also a bit chopped on the back end but has shoulders and crown to die for. She is a Copperbottom granddaughter from a black boar bred to a tan sow.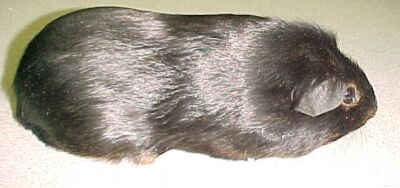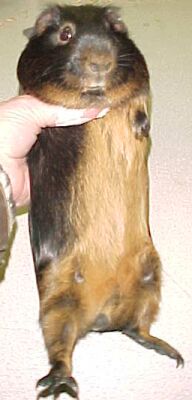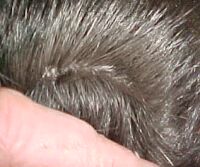 Intermediate Tan Boar - narrow on type but I like his markings - he too has quite nice undercolour. He is a double Copperbottom grandson from a tan boar bred to a marten sow.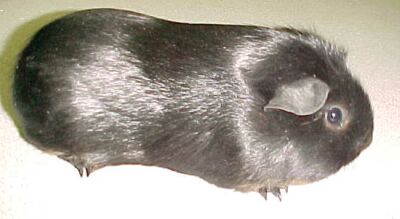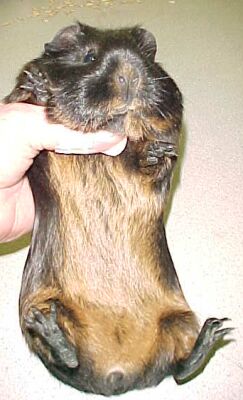 Junior Tan Sow - full sister to the senior tan - nice, typey animal with better face markings than her sister - almost identical in type to the senior sow.

The F1 Silkie Litter - Copperbottom bred to a Himalayan Silkie.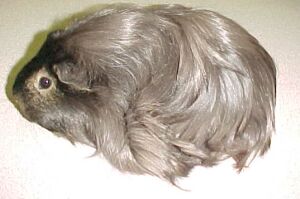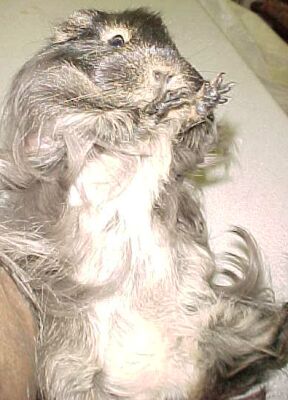 F2 - an Otter Silkie sow - very promising coat for an F2. Her father is an outstanding black Silkie, Dudley from Tracy Corbeil.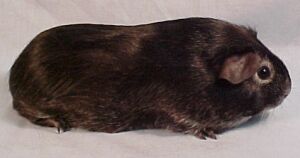 Marten Sow - Marlowe - in show condition - now living in Indiana.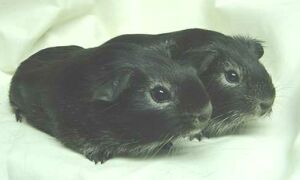 Two baby sows from Marlowe bred to a silver marten boar.